NAWBO Chicago
Annual Celebration of Achievement and NAWBO Talks quarterly programs.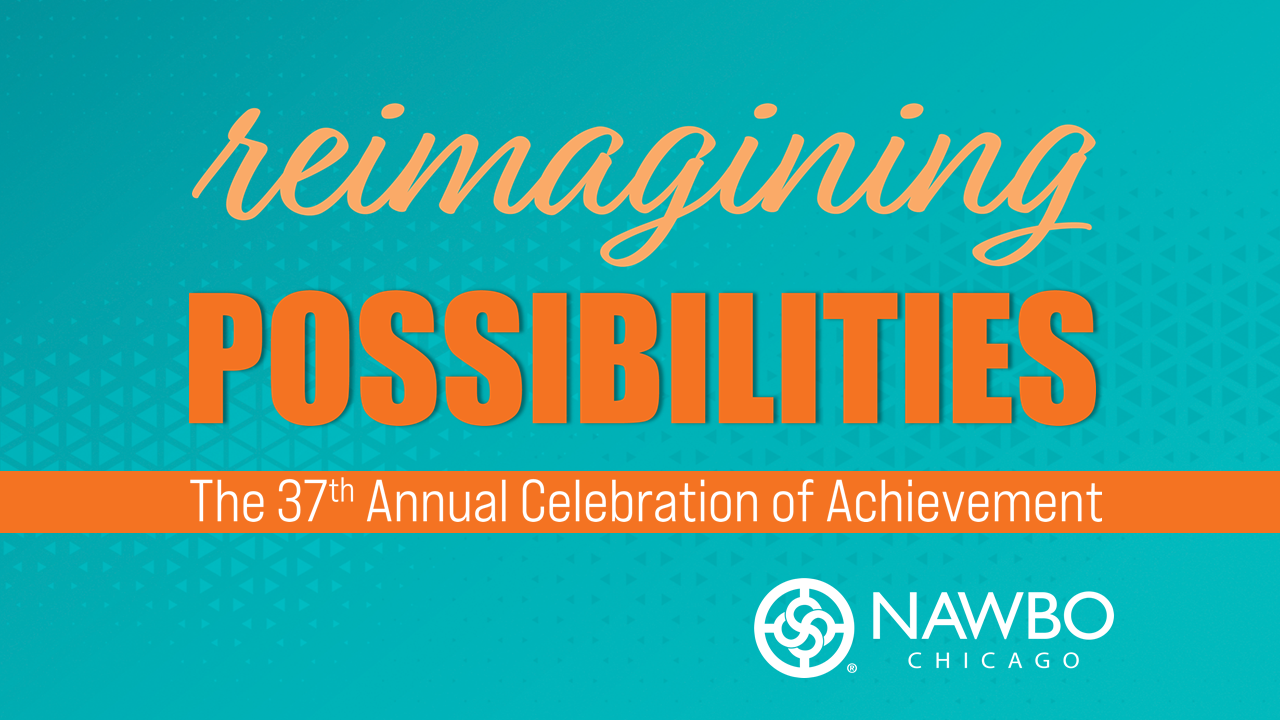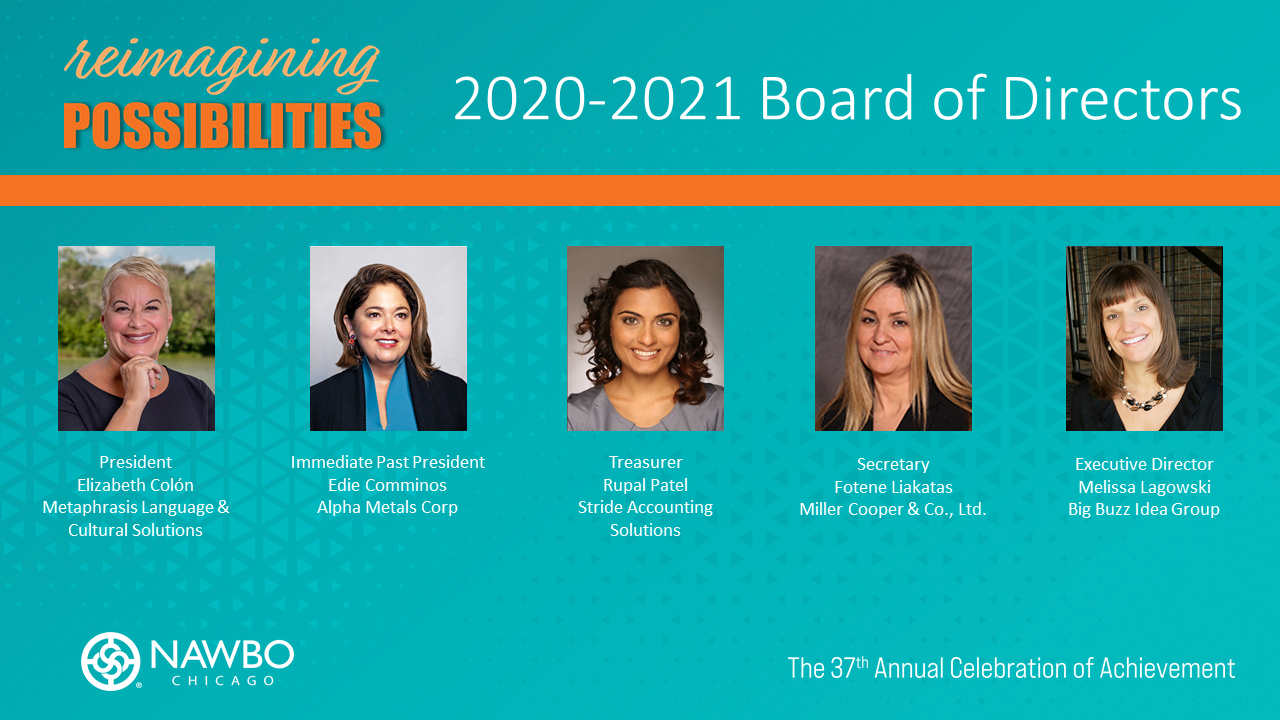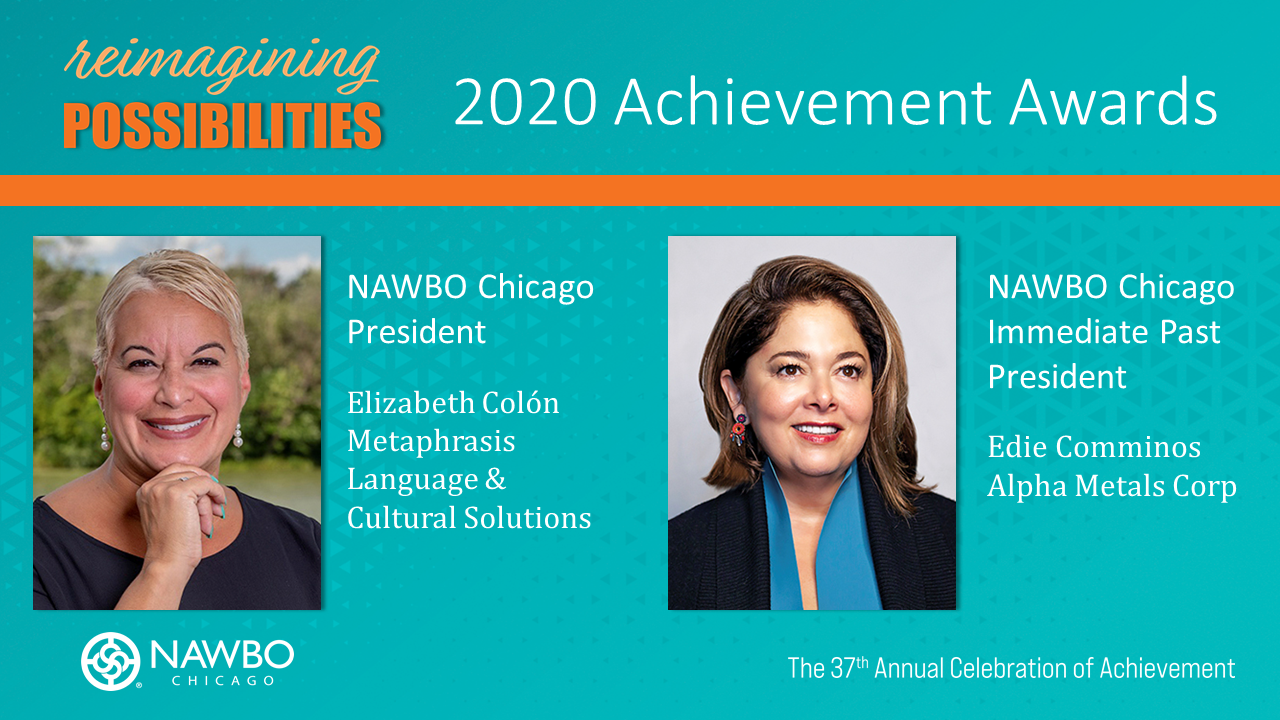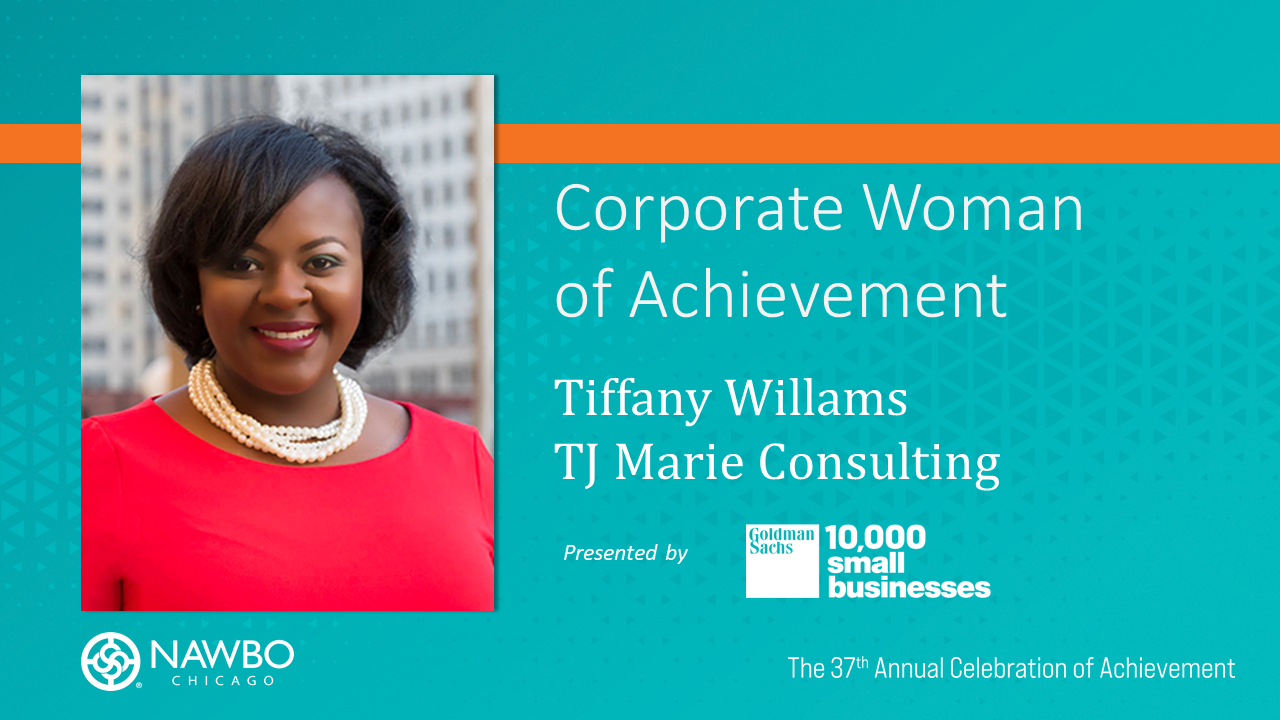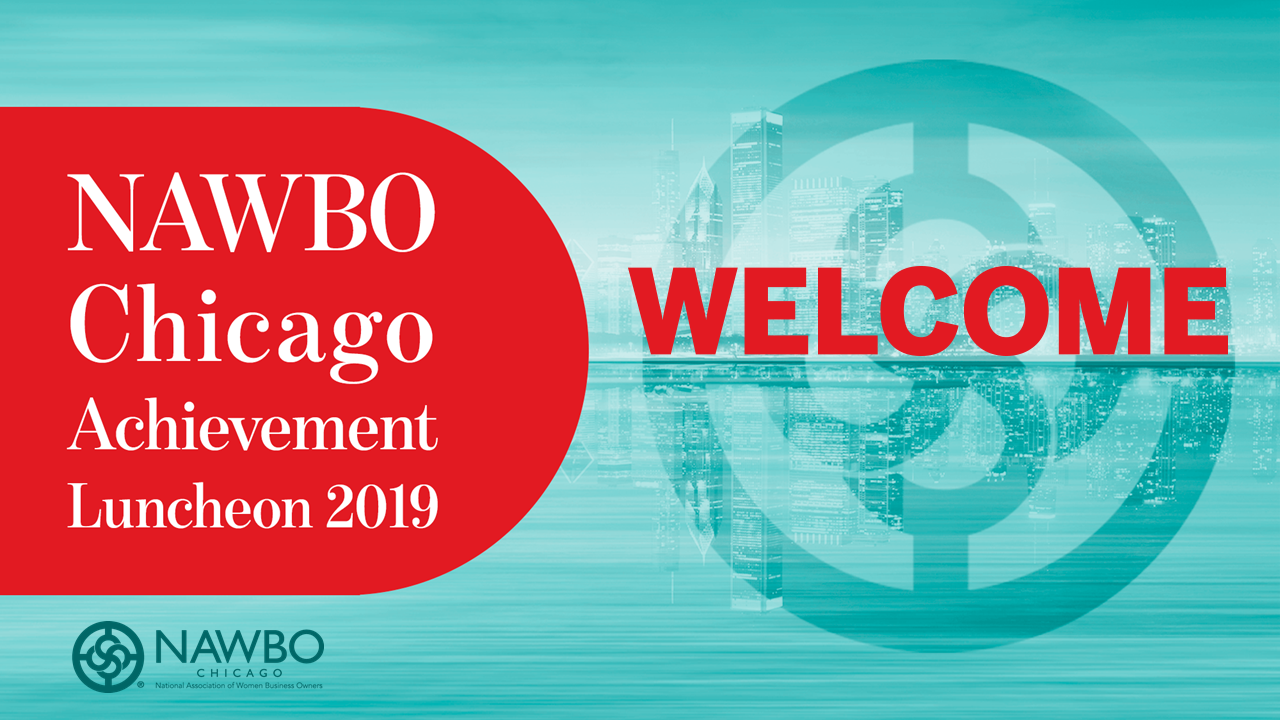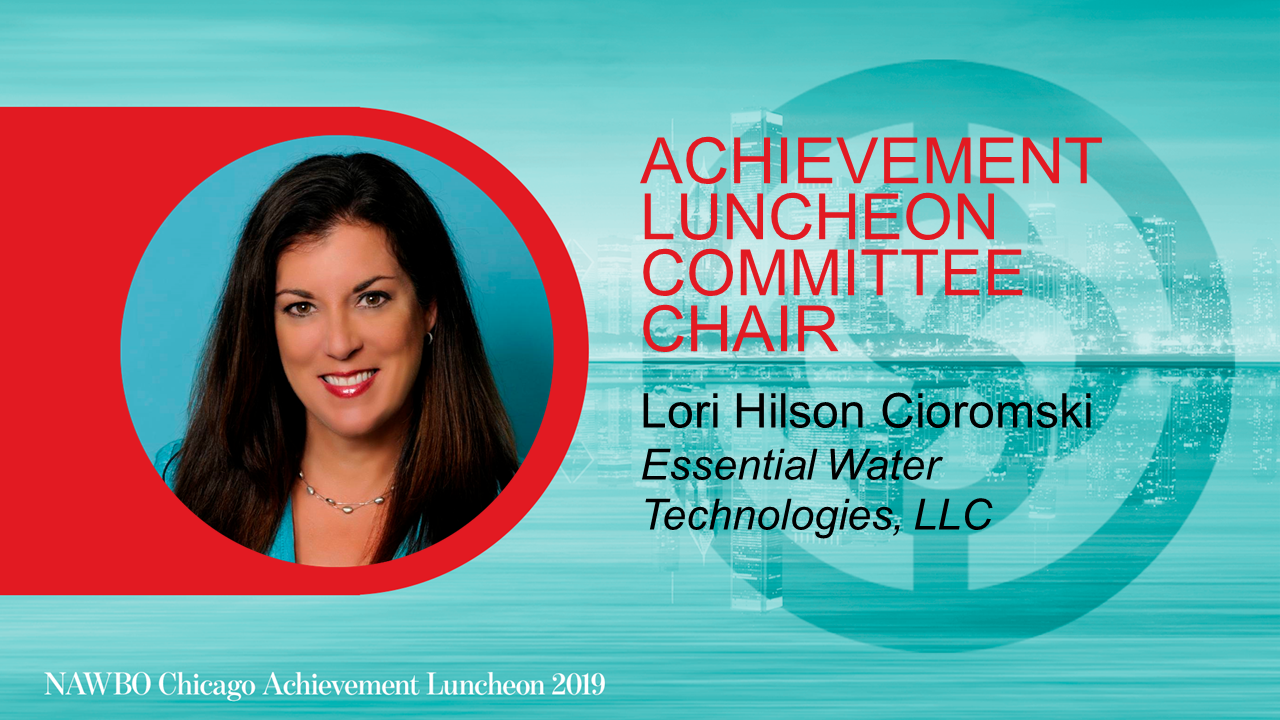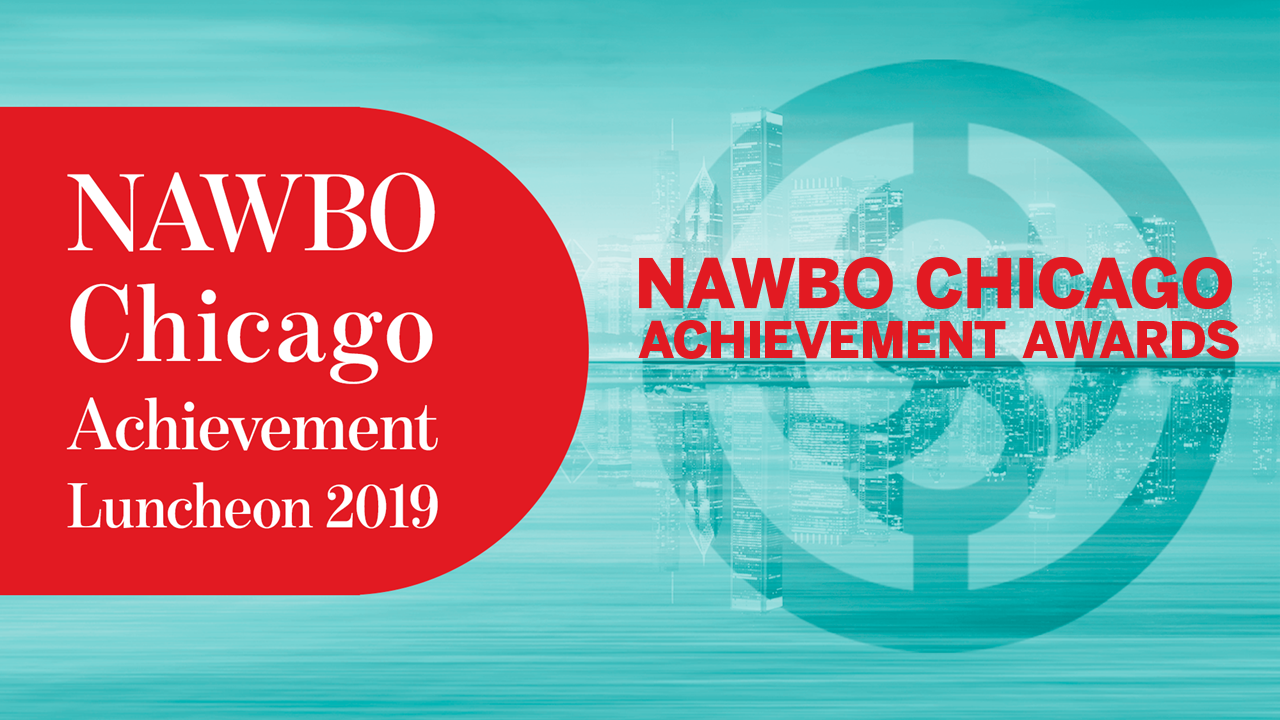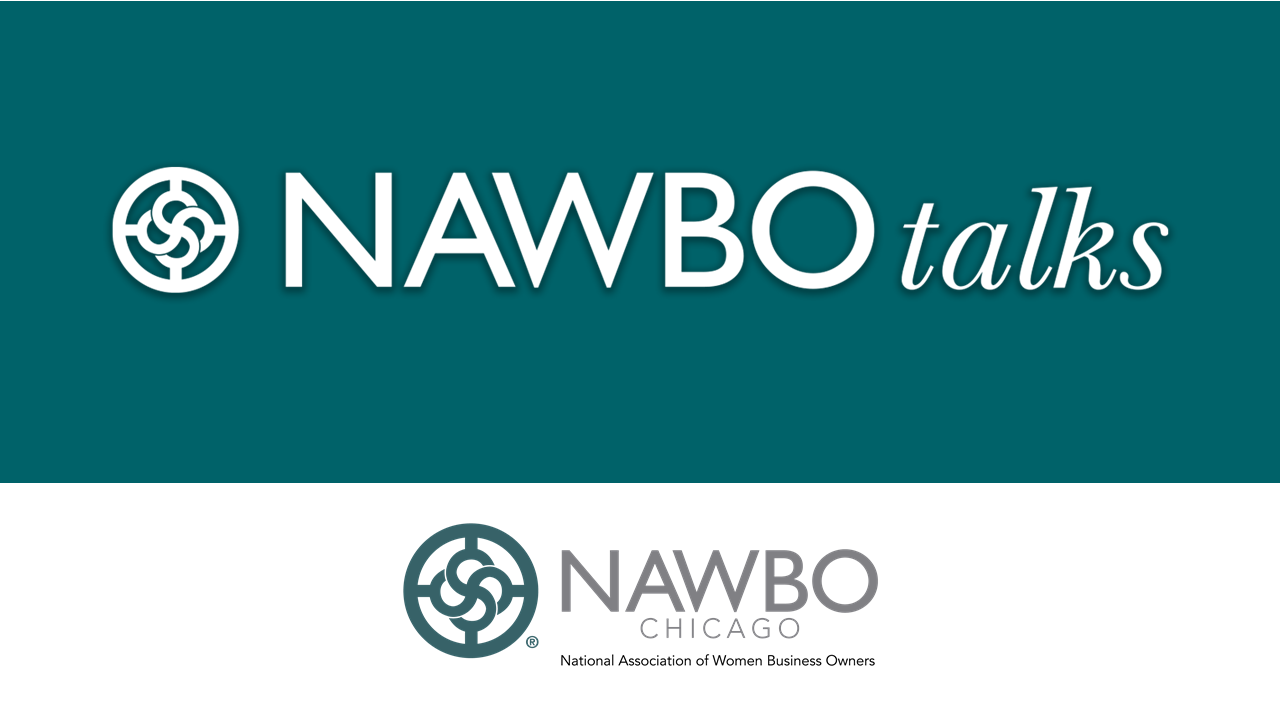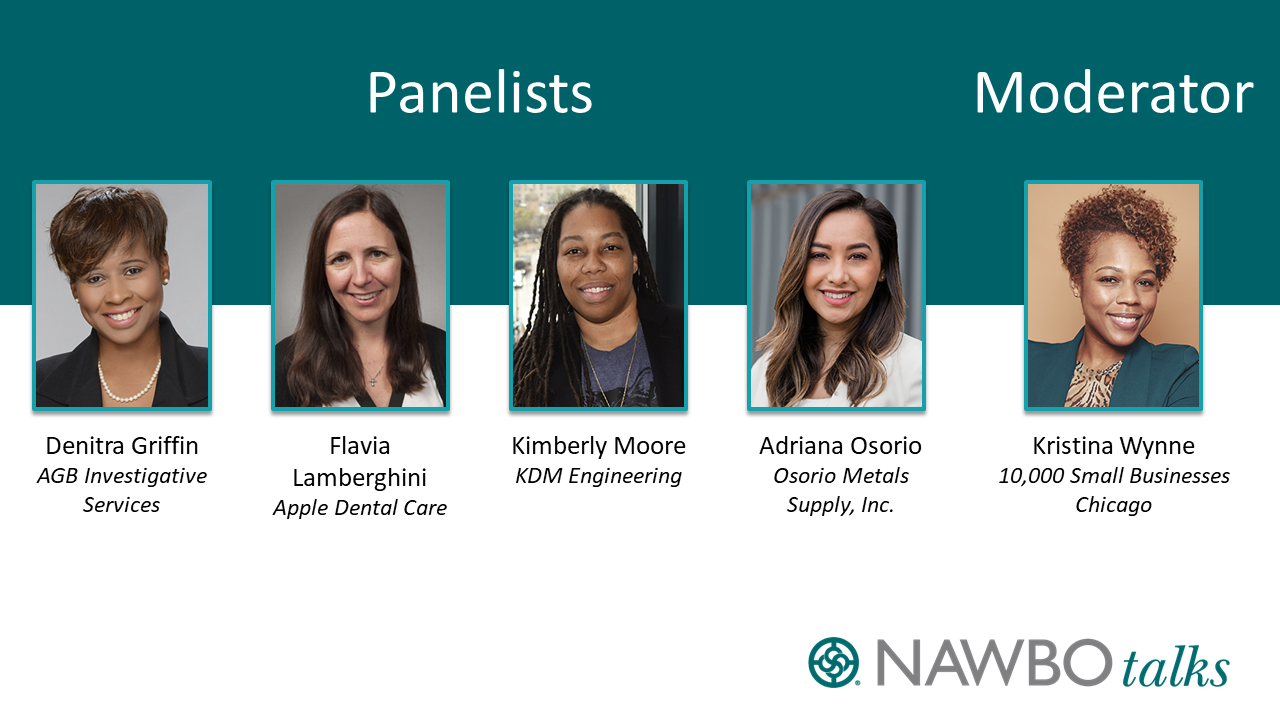 Dean Public Relations
PowerPoint pitch deck for prospective client.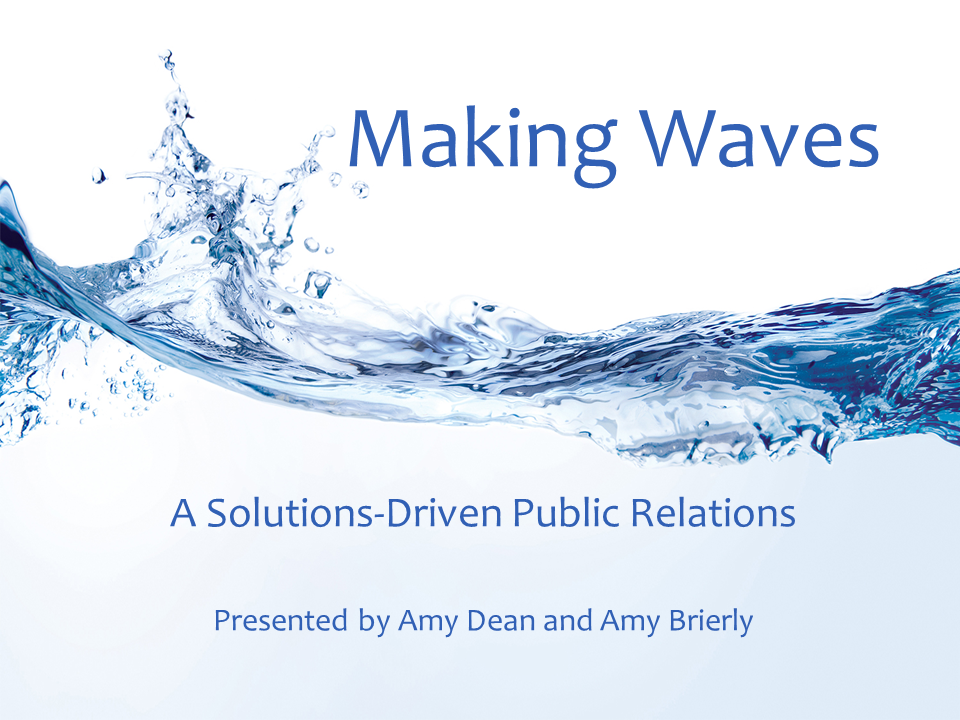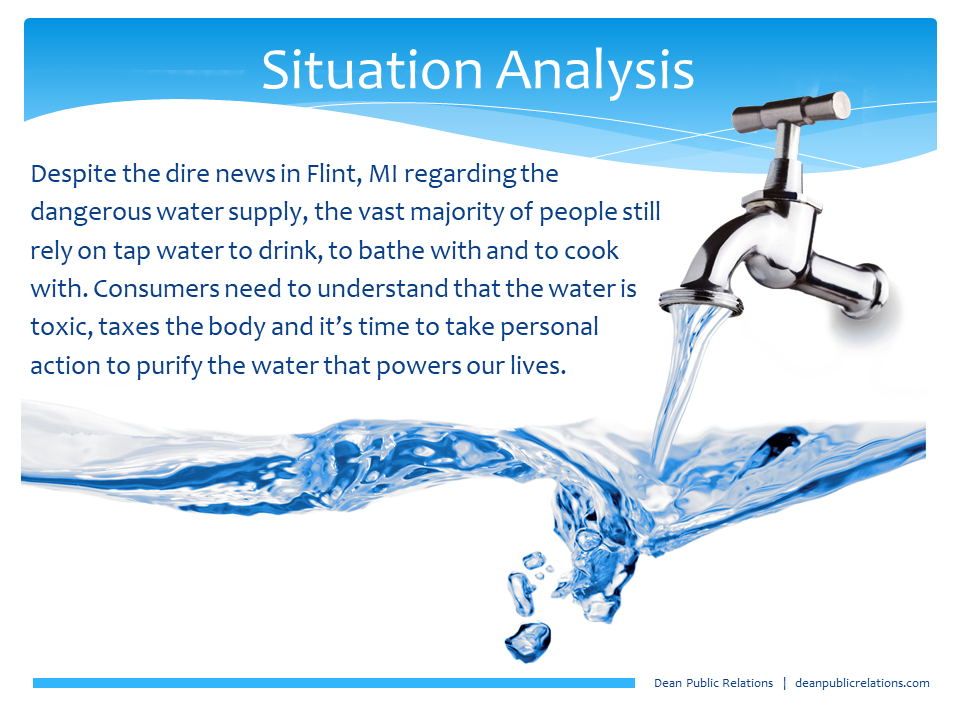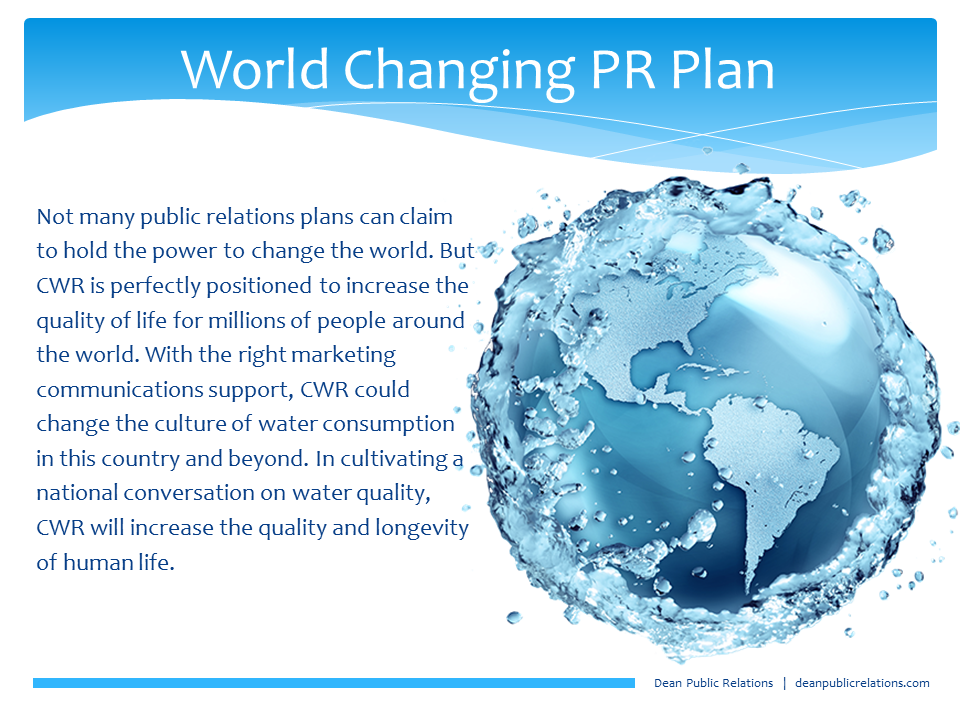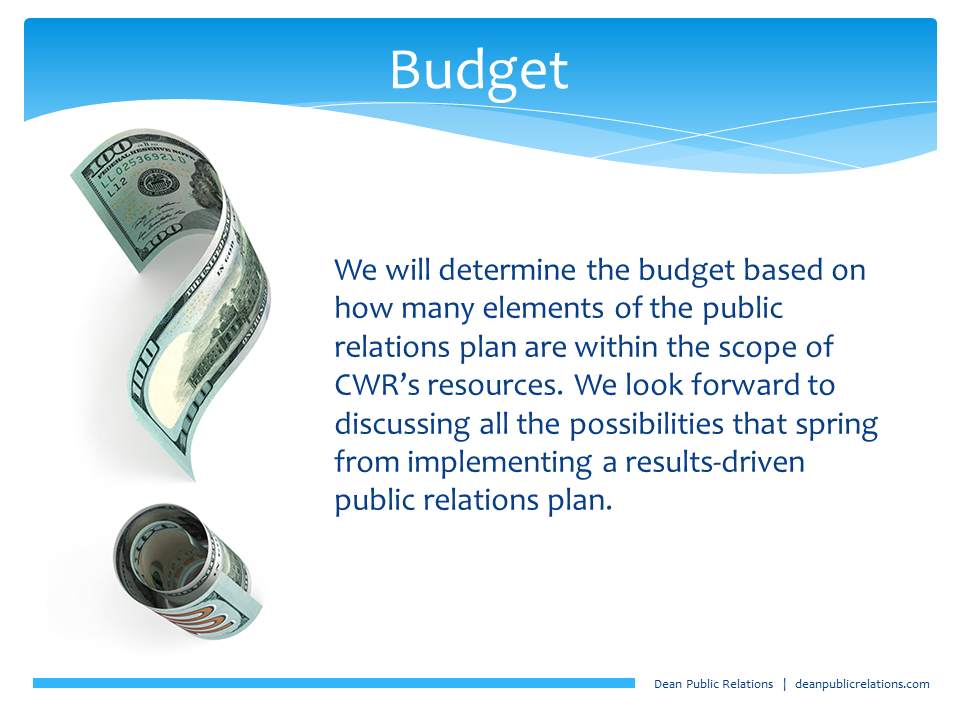 Patricia Martin / LitLamp Communications Group
PowerPoint presentations created as pitch decks for LitLamp clients, pitch decks to potential clients, reports to LitLamp clients and speaker support slides for Ms. Martin's presentations based on her book.